Nathan Dean Parsons shocked General Hospital fans in the last weeks of September by squeezing in a few appearances as beloved Ethan Lovett. Now a mature 32 year old, Nathan looked one shave away from playing James Bond. The fact GH could get Nathan to return to Hollywood – where he so desperately wanted to leave not too long ago – shows his dedication to to the set where he came from. Taking General Hospital by storm in his three years playing Luke's son, he starred along side television legend Anthony Geary, as well as several other big shot actors. "I was able to jump into this wonderful rich history of General Hospital," Nathan told HollywoodHI. He is grateful to have shared the sound stage with not only Tony, but Maurice Benard, Jonathan Jackson, and a whole list of other stars, as well.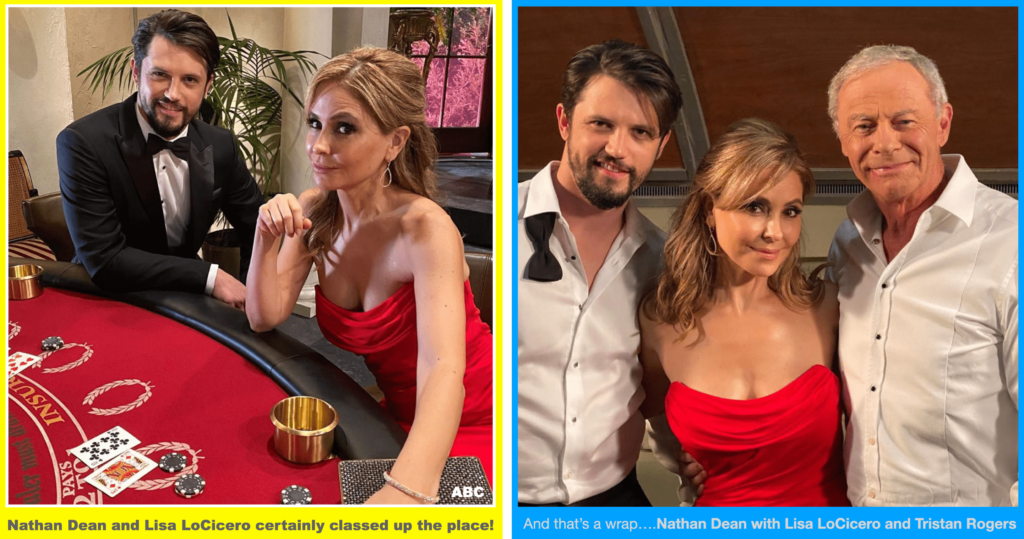 "They were so lovely," Nathan says, looking back at his GH superstar co-stars. "It seems like so, so long ago, but it was a wonderful, wonderful welcome to my life. And yes, I wouldn't be where I am today without these people. They were wonderful to kind of be holding my hand and guiding me into this industry, and how to be a professional and how to show up every day and bring your best work," he says. That best work from Nathan earned the Australian-born actor a Daytime Emmy nomination just as he was out the door, headed for primetime.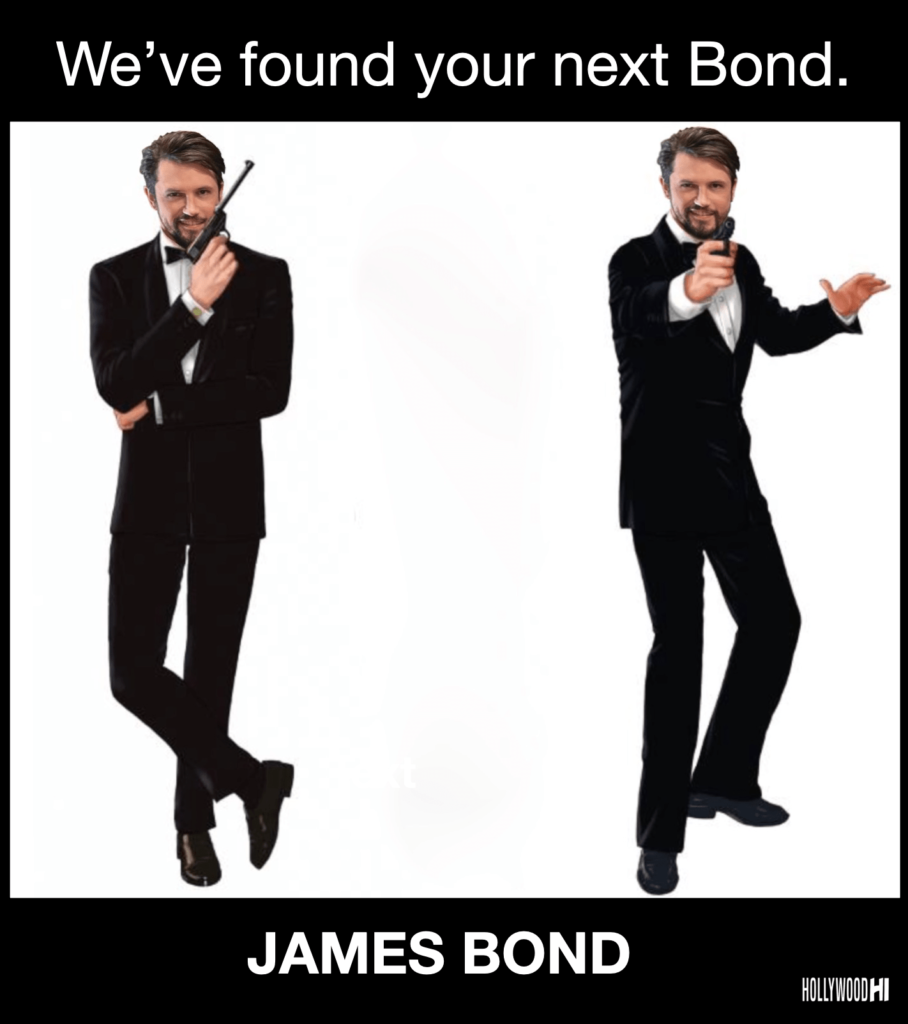 Nathan's GH appearance worked out perfectly, giving him plenty of time to make it back to New Mexico to film the third season of CW's Roswell, New Mexico. Nathan stars along with Jeanine Mason – the two heating up the screen in the unique alien inspired science fiction drama. "Jeanine is an incredible actress," Nathan says with a big smile. They first met when Nathan had a role in another primetime show the 2012-13 cult favorite Bunheads, starring Broadway's Sutton Foster – created by one of of Hollywood's hottest talents. "It was with Amy Sherman-Palladino, who is doing great work on The Marvelous Mrs. Maisel," Nathan says proudly. The two stars didn't speak much while on set at Bunheads, but once Roswell, New Mexico came along "we reconnected for the chemistry read, there was an instant familiarity," he remembers. "Jeanine and I were able to work together to build a rapport with each other that I think you don't get to see much of in network television today." That comes through loud and clear on screen. "I couldn't ask for a better scene partner," Nathan concludes.
The match up almost didn't happen. "I originally auditioned for the role of Michael," says Nathan. But the network bigwigs had a better idea – putting Nathan into the lead role of Max, who is Michael's brother on the show. Nathan was fine with the switch, of course, as both characters are, he says, "very close to who I am." And who he is these days is Nathan Dean, as he dropped his last name from his professional moniker just in time for season two.
Taking on the role of Max seems to be the perfect fit. "Max has forced me to examine parts of myself that I generally shy away from," explains Nathan.
Although it is a CW show, Roswell, New Mexico is not primarily for kids. "It is fun to play characters that are a little more mature and hopefully we've done that justice. It is nice to know that at the core of it, if we bring to the table adult situations, it broadens our audience. And I think there's a lot of people that relate to that."
One, um, interesting aspect to Roswell, New Mexico is the attempt to show flashbacks – from ten years ago – with a cast of 20 and young 30 year olds. Nathan takes it in stride. "It is fun to sort of revisit the innocent ignorant cockiness of youth," he says.
Is Nathan having more fun than he did in his youth? "Depends on your definition of fun!"